Hiring is not Easy! Asanify's Applicant Tracking System (ATS) is here to help.
Your search for the
Best Applicant Tracking System (ATS)

 ends here
Don't have a Career's Page on your Website? No worries. Use Asanify's completely configurable page for your job postings
Features your Company Logo
Customize content for 'About Us' and 'Culture'
Choose your own fonts and page colours
All Job Postings in one page for Candidates
Asanify integrates with LinkedIn, and various other job portals to ensure that you get access to the maximum profiles
1-click Job Share on LinkedIn
Candidates can apply directly on your Career's Page

Share all details like Salary Range, ESOPs etc.

View uploaded resume by Candidates
Choose from Asanify's question bank, or create your own questions for a thorough Candidate evaluation
Customize your own evaluation parameters
Schedule interviews with yourself, or your other colleagues

View evaluation across multiple rounds of interviews

Maintain your candidate profile repository for future reference
Asanify allows you to create unlimited offer letter templates, be it for your Consultants, Interns or Full Time Employees
Unlimited, Customizable Offer Letter Templates
Generate Offer Letter PDFs or Word Document directly from Asanify

Automate your complete employee onboarding activities

Asanify HRMS, which integrates seamlessly with the ATS
1500+ Top Startups and SMEs trust Asanify's ATS for their Recruitment Process
Asanify's comprehensive applicant tracking system has immensely helped me reduce my efforts and man hours spent towards hiring. We are a fast-growing organization and there is constantly some recruitment need across functions. With Asanify I can not only automate all my job postings, but more importantly, also keep track of the different status for each of the candidates. It helps me go back and re use those profiles when a suitable opening comes about.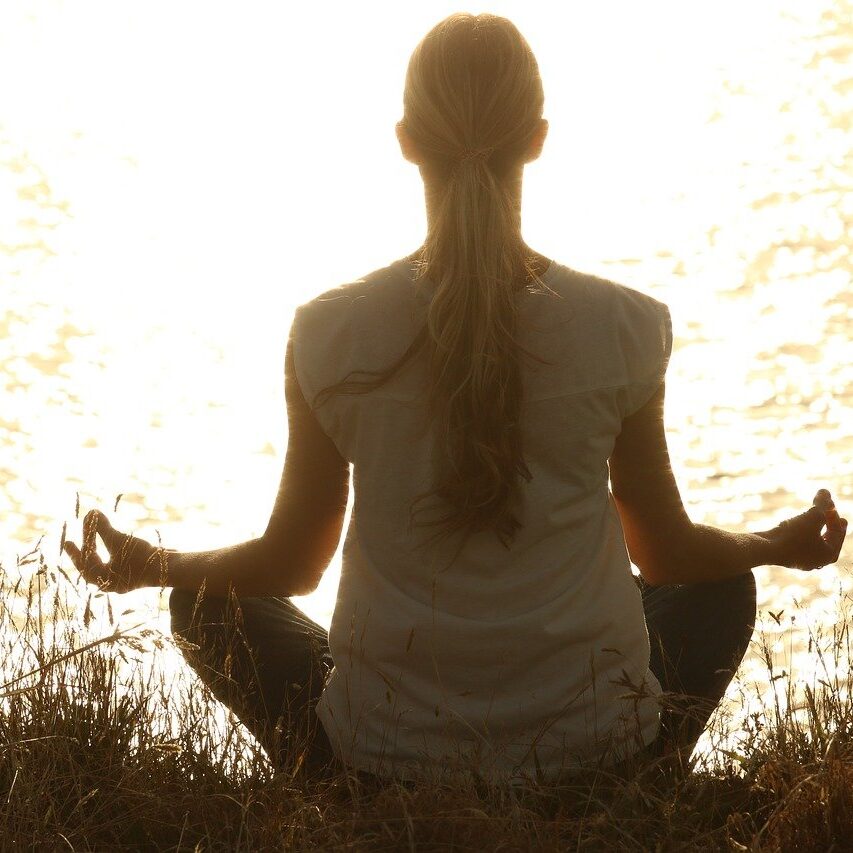 Esha Arya
TagMango - a Y Combinator Funded Startup
(Media industry)
The Asanify ATS is useful as a standalone feature too, but it really comes to life when you combine this with the overall HRMS. We usually hire a lot of interns and consultants, and the wide flexibility that Asanify provides in terms of templates or onboarding checklists makes it very easy for my team to handle recruitment. For me, giving my new hires a briliant joining experience was paramount, and Asanify has really helped me make the end to end process very smooth.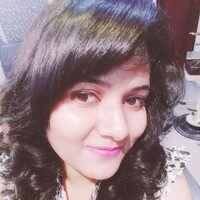 Sujata May Boaz
HR & Admin, Propelld,
Leading education finance startup
Asanify offers the complete package of Applicant Tracking System and HRMS
No need to look any further! Asanify combines the power of Applicant Tracking System (ATS) with a robust HR Management Software for your ongoing employee management. So whether it is maintaining your candidate database, carrying out the recruitment process or onboarding a new hire to an employee - Asanify is a 1-stop solution.